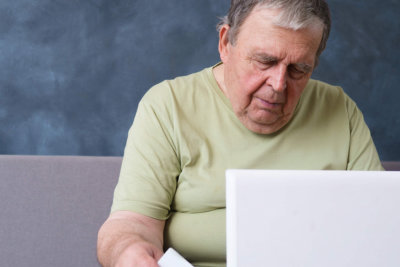 FREQUENTLY ASKED QUESTIONS
What Type of Services Are Available?
Care Providers are available to assist with homemaking tasks, provide companionship, personal care such as bathing, dressing, hygiene reminders, medication reminders, errands, accompanying to appointments, helping to wake up in the morning or put to bed in the evening. Services range from hourly to live-in care.
Why Choose Home Care?
There are many benefits to choosing home care, in addition, to maintain Independence in the comfort of home. You get to select the caregiver. If your needs change, so do the services, as you pay for only the services that you need. What was once a stressful time can now become family time. There is no risk to try in-home care to see if you like it.
How Are the Care Providers Screened?
One of the main qualifications we look for in our Care Providers is Compassion, as well as experience. All Care Providers meet the state standards, as per Florida Statute Chapter 435 and F.S. 408.809. Care Providers all undergo a Level 2 FBI Background Screening through fingerprint submission.
Does Medicare Pay for Home Care?
Medicare does provide an Eligibility Tool to see if your family qualifies, but they typically don't pay for the type of hourly personal care service that Preferred Private Care offers. Additionally, we have preferred relationships with many companies that either fully reimburse or partially reimburse home healthcare. Typical accounts for reimbursement include reverse mortgages, health savings accounts (HSAs), and flexible spending accounts.
How Do I Determine the Cost of Care?
Several factors help determine the exact cost of care, such as:
Number of hours of care per day/week
Level of home care services received (non-medical, skilled nursing, etc.)
Area of the country where services are provided
Care Provider services are typically billed on an hourly basis.
Please feel free to contact one of our Intake Coordinators to learn more.