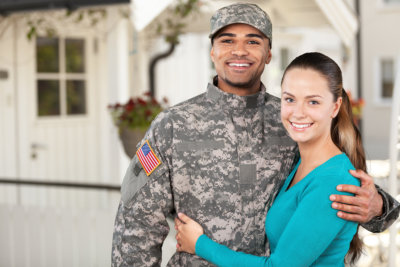 Housebound Benefits Eligibility
You may be eligible for this benefit if you get a VA pension and you spend most of your time in your home because of a permanent disability (a disability that doesn't go away).
Note: You cannot get Aid and Attendance benefits and Housebound benefits at the same time.
Eligibility. Do You Meet the "3-Ms" to Qualify?
Military: Are you a veteran or the surviving spouse of a veteran who served at least 90 days on active duty, at least one day during wartime, with an honorable or general discharge? (Persian Gulf War veterans must have two years of active duty or the full period of which they were called for active duty.)
Medical: Do you have a non-service-connected medical condition causing you to need assistance with activities of daily living?
Money: Do you have a net worth at or less than$130,773? (limit established by Congress 12.1.2020)
A primary residence and auto are not counted as part of net worth. Ongoing non-reimbursable medical and long-term care expenses may reduce your countable income.
To learn more about the VA Aid and Attendance Benefit and Housebound allowance, how you may qualify to use Veterans Benefits for Home Care Services, or to speak to a home care specialist, contact us today at 772-200-4245.
Did you serve during one of the VA Defined War Periods?
Mexican Border period (May 9, 1916, to April 5, 1917, for Veterans who served in Mexico, on its borders, or in adjacent waters)
World War I (April 6, 1917, to November 11, 1918)
World War II (December 7, 1941, to December 31, 1946)
Korean conflict (June 27, 1950, to January 31, 1955)
Vietnam War era (February 28, 1961, to May 7, 1975, for Veterans who served in the Republic of Vietnam during that period. August 5, 1964, to May 7, 1975, for Veterans who served outside the Republic of Vietnam.)
Gulf War (August 2, 1990, through a future date to be set by law or presidential proclamation)