A Mommy Makeover is a large plastic surgery procedure, usually when a breast enhancement surgery is done along with a tummy tuck. The combination of procedures helps many women rejuvenate their bodies and boost self-confidence. Since it is a larger procedure, it is important to have realistic expectations and prepare for the after surgery care needed to get the best results and return to normal activities as soon as possible.
Before surgery, make sure you have plenty of ice packs, and have a functional remote control for your TV and DVD player. You should consider getting plenty of books and DVD's to watch, since you will not be able to move around normally right after your surgery. A laptop computer may also be helpful, since you can surf the internet while you're recovering from surgery.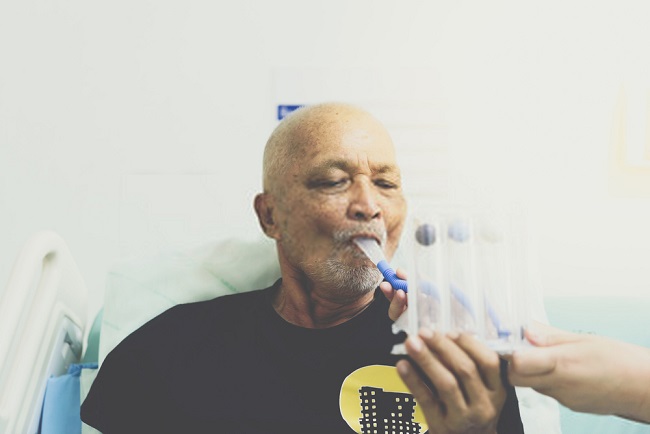 Go grocery shopping and stock your house with your favorite healthy foods before your surgery. You may not be able to drive for several weeks, due to discomfort and the fact that you are on strong pain medications after surgery. Since your body will want to heal as quickly as possible, eating extra protein may help with recovery.
Make sure to fill your prescriptions for antibiotics and pain medications before your procedure. They should be with you at the time of surgery, or waiting for you at home. Your bed should also be prepared for your comfort after your operation, including extra sheets, pillows, and towels to soak up any excess post-surgical fluid. If you need extra dressings, you can get some from your pharmacy or from your plastic surgeon.
You will be spending a lot of time in bed, so arranging your bedroom and nightstand with the proper medications, snacks, water bottle, entertainment options, pillows, blankets, towels and other accessories is key to feeling secure and safe after your Mommy Makeover.
Generally, you will want to make plans for help at home right after surgery. You may find it difficult to move around easily, prepare meals, and go to the bathroom. Even taking your post-surgery medications may be difficult without some help.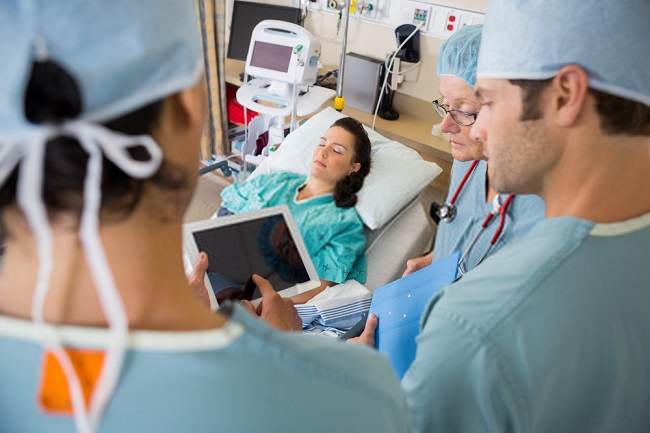 You will probably go home with drains in the incisions that are placed after surgery, and measuring the output helps to determine when your surgeon can remove those drains.
If you go home with a pain pump, think of it as your new best friend. Make sure it is functioning, and your plastic surgeon may remove it, or may give you instructions on how to remove it, after it is completely empty.
If you have young children, you may want consistent extra help at home so that they will be taken care of and not too bored while you recover from your procedure. A family member or friend may be able to help take care of them for 1-2 weeks after your surgery.
Your Mommy Makeover will take about 10-14 days after surgery to recover, and you will still be stiff after 2 weeks. Make sure you plan for trips, family events, and work accordingly.